"We cannot always build the future for our youth, but we can build our youth for the future."
Franklin D Roosevelt

Education, which has always played an important role in the life of man, has gained a lot of importance in the present time as it determines our success. The above mentioned words by Roosevelt clearly describes our aim at MGM.

For the last three decades we have provided top quality International level education facilities to students in Kerala. The overall development of each and every student is the goal of education and we ensure that there is no stone left unturned to equip the student of today with all the core competencies that they have to confront tomorrow. As an institution, we are indeed extremely willing to see showers of blessing bestow upon MGM College of Arts and Science and every individual who is a part here. Our team of highly knowledgeable, committed and sincere teaching faculty, would definitely help students of MGM to reach their goals and fulfill their dreams.

As we ponder over the previous years, thankfully there has been a meticulous progress and we have been flourishing by God's abundant grace.

Our aim is to make MGM College an institution of 'PAR EXCELLENCE'.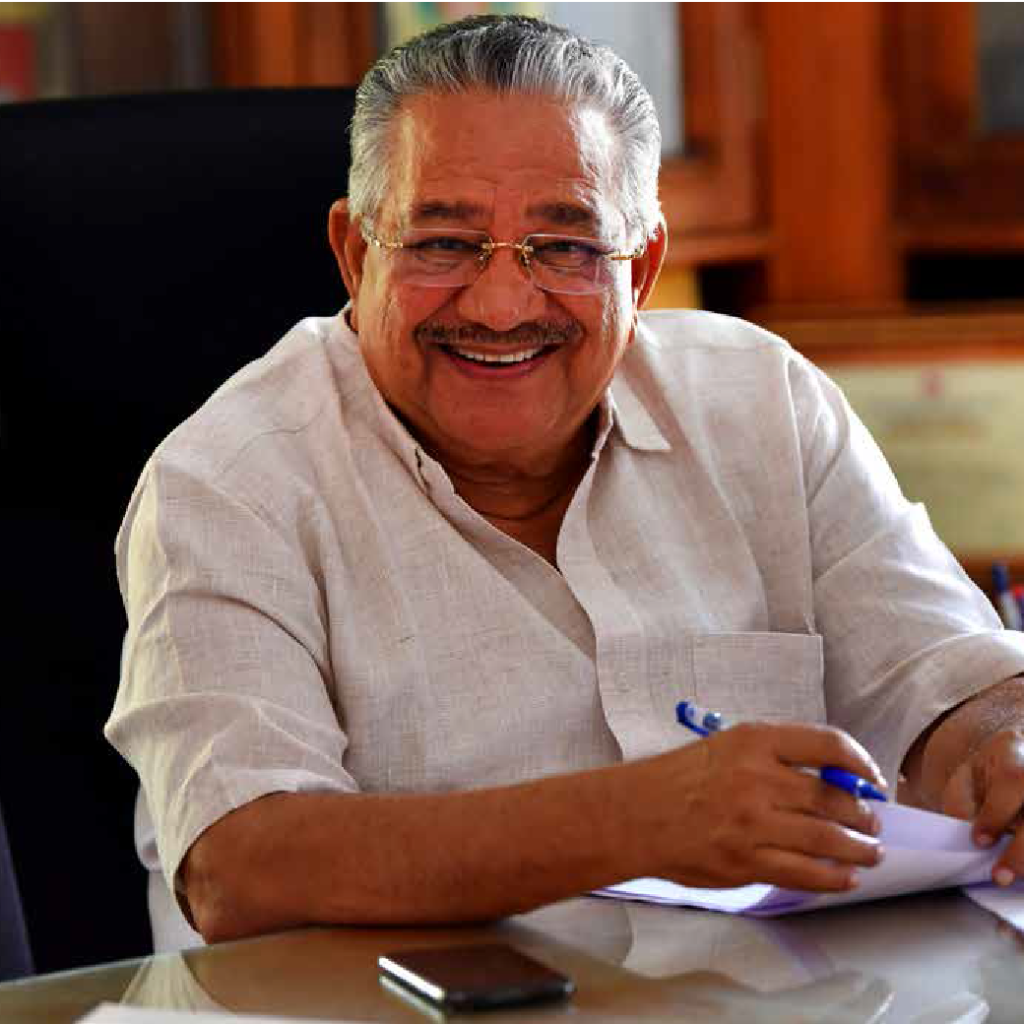 Dr. Geevarghese Yohannan
Founder & Chairman