The MGM College of Arts and Science library is the embodiment of the institution and it acquires, processes, maintain and promulgate information to the user group with the objective of imparting knowledge. It has an extensive collection of books, reference materials for satiating the academic and research needs of the students and faculty. The library has indubitably all its activities to provide wide range of effective academic resources like books, journals, newspapers, magazines and Kerala University previous years question banks.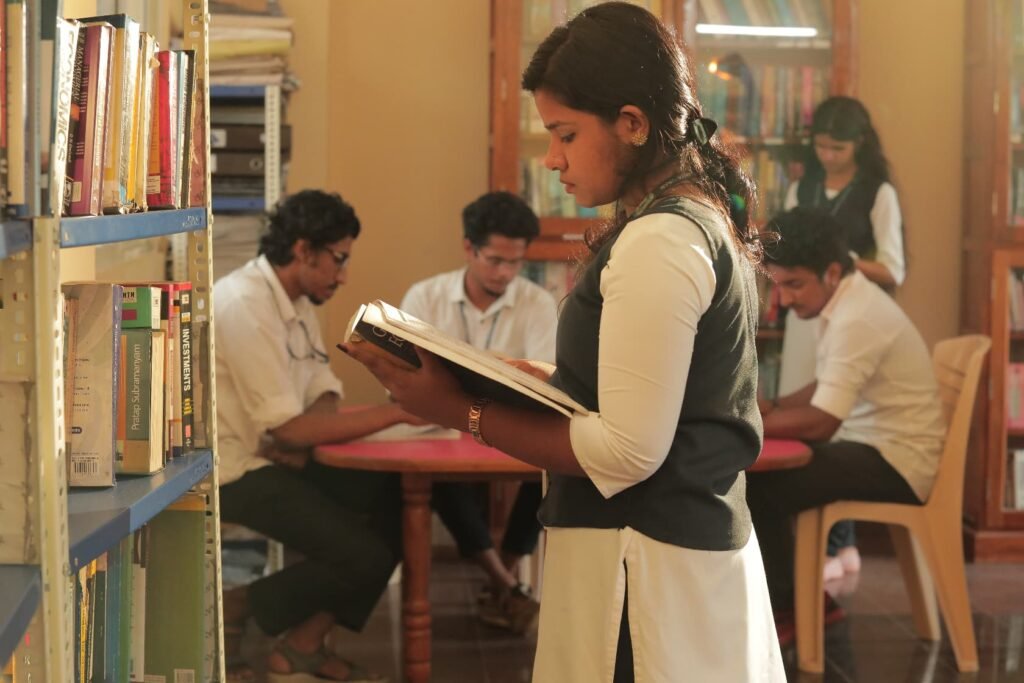 A MGM College of Arts & Science College has a well-furnished computer lab well equipped with the latest technology and software and is upgraded in accordance with syllabus requirements. The lab is equipped with a sufficient number of computer systems ensuing individual student practice. We have advanced computers, LAN, and internet services through wireless connectivity, and LCD projection systems, hardware and software, digital cameras, printers, scanners, photocopying machines, and video cameras, etc. The campus is Wi-Fi enabled. The network connectivity has been extended respective library, faculty rooms and office. The college also CCTV Surveillance security system. IT specialized faculty for providing lab assistance.
MGM provides safe and reliable, full-fledged transport facility with buses to provide conveyance service to students from various parts of our city. The buses ply on different routes of Trivandrum to pick and drop the students. We are equipped to further extend the service as the need arises.
We have well experienced and trained drivers and attendants service offering a hassle-free and safe transportation.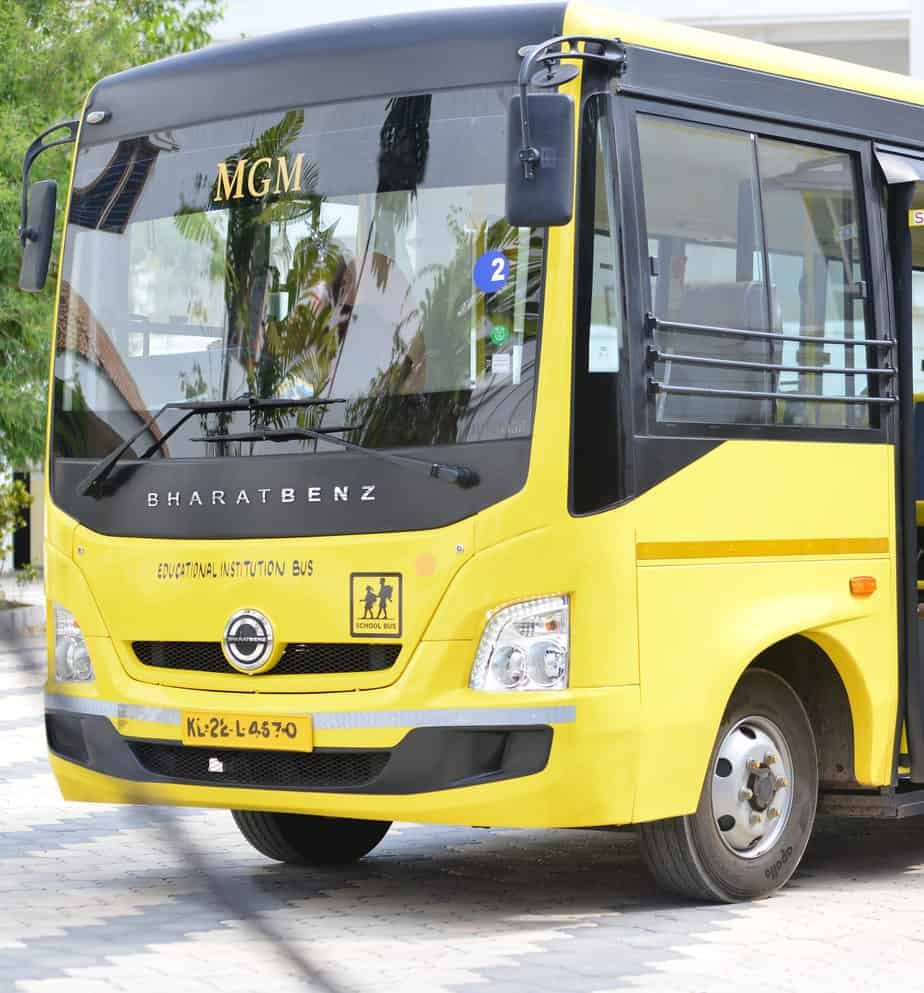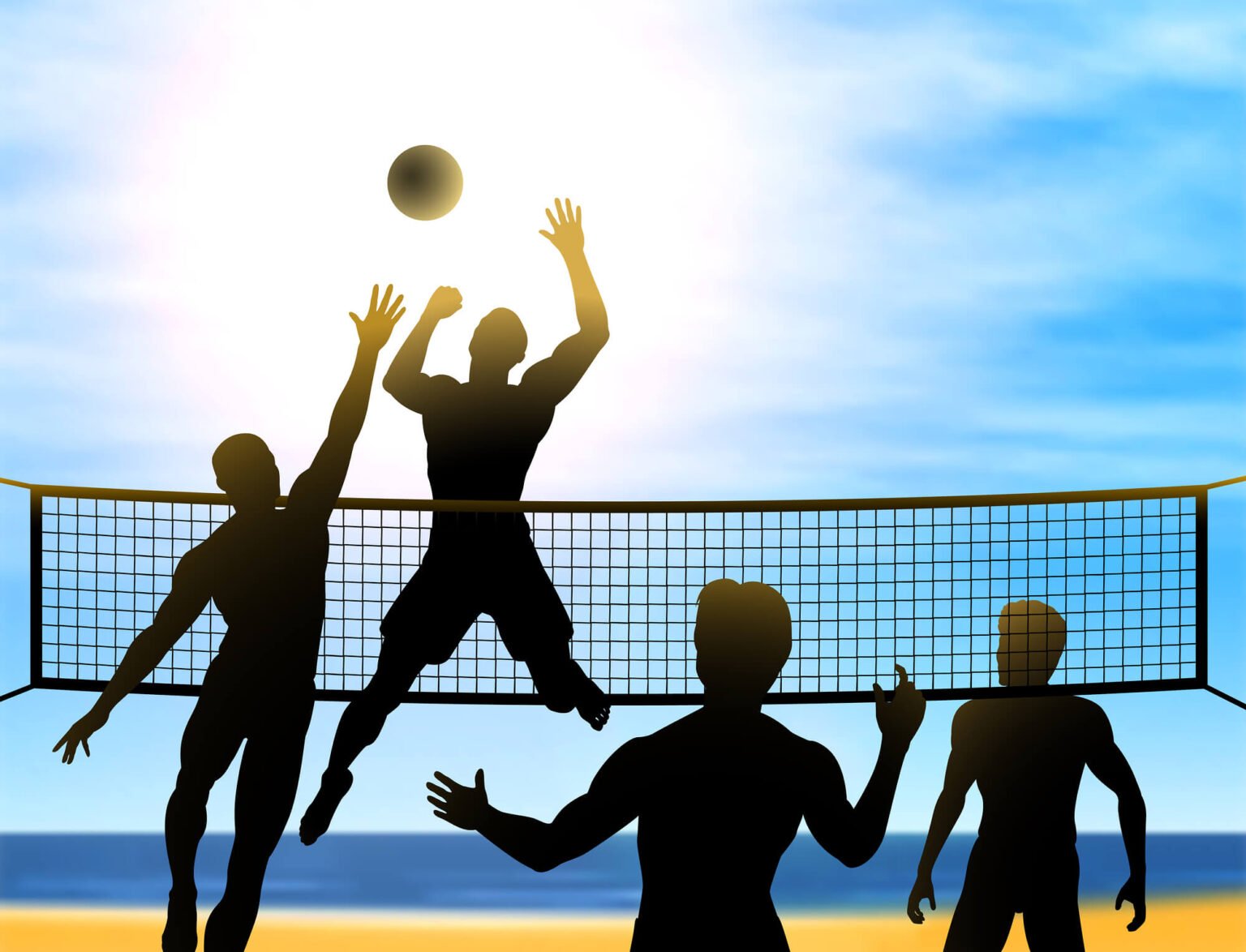 The college is committed to give ample support to the sportspersons. Those with competitive standards are encouraged to take part in the University level competitions. Being an emerging institution, we are keen on improving games playing facilities for our students. A Volleyball court with standard specifications is on the verge of completion. The newly built Auditorium is constructed in such a manner to facilitate playing Badminton and Table Tennis.
A Multi-purpose auditorium has recently been built at the premises to conduct variety of functions, and also to be used for indoor games. It comprises an elevated podium with one thousand five hundred square feet area. It can also comfortably accommodate eight hundred people. The auditorium is constructed in such a manner so that it shall be used for playing Badminton and other games.